Main content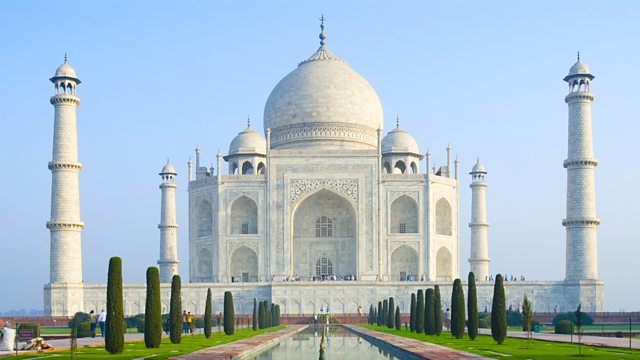 1770s India. Caroline's marriage to Johnnie is a charade, but how long can she keep to the bargain? Stars Rebecca Egan.
Caroline's marriage to Johnnie Gates is a charade, but she has made a bargain and is determined to stick to her side of it.
Written by Joanna Trollope under her nom de plume, Caroline Harvey.
Isobel Grant ... Emma Gregory
Sir Edward Ashton ... Nicholas Le Prevost
Caroline Harding ... Rebecca Egan
Johnnie Gates ... Charles Simpson
Nawab of Fultar ... Badi Uzzaman
Ralph Buxby ... Andrew Wincott
Ranjit... Sam Dastor
George Carew ... Stephen Critchlow
John Eyre ... Gavin Muir
Bella Rathbone ....Jillie Meers
Ann Wheeler .... Monica Dolan
Lady Lennox .... Jennifer Hilary
with John Hartley and Tessa Worsley
Dramatised by Eric Pringle.
Director: Jane Morgan
First broadcast on BBC Radio 4 in August 1995.