Main content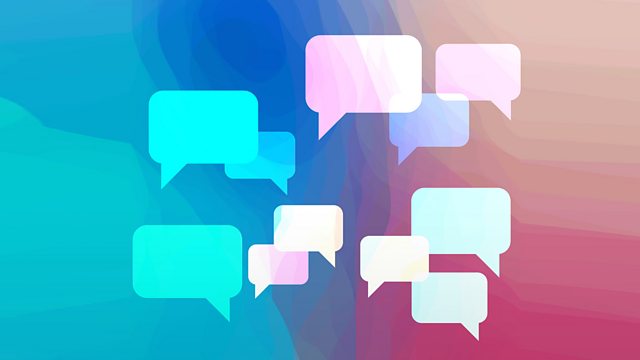 01/11/2019
The head of BBC news output discusses audience comments ahead of the Election, and the presenter of the Radio 4 series The Corrections faces up to some critical questions.
Does the Radio 4 series The Corrections need correcting? In Feedback this week, its presenter Jo Fidgen faces some critical questions from listeners.
The head of the BBC news output, Gavin Allen, tells Roger Bolton he is actually looking forward to the General Election campaign. But will he get rid of those vox pops which irritate many Feedback listeners?
And does the World Service care about listeners in the UK? If so why does the schedule shift when the clocks change?
Presenter: Roger Bolton
Producer: Kate Dixon
Executive Producer: Samir Shah
A Juniper Connect production for BBC Radio 4