Main content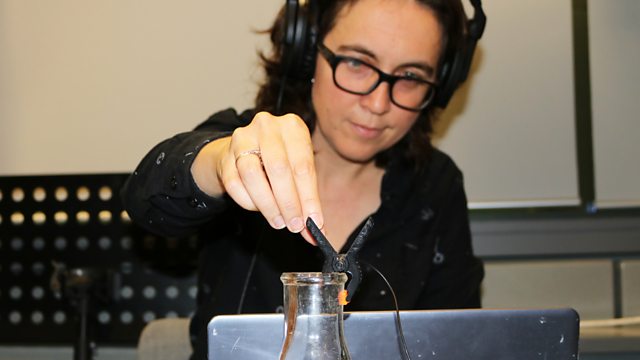 Alone
Ian McMillan explores the language and literature of loneliness with Will Taylor, Okechukwu Nzelu, DJ Taylor and a new commission from Kate Carr.
This week The Verb examines the idea of 'Alone', whether it means revelling in solitude or drowning in loneliness. Joining Ian are debut novelist Okechukwu Nzelu, whose 'The Private Joys of Nnenna Maloney' examines finding yourself and where you belong, and Will Taylor who will be presenting an excerpt of his audio drama 'Black Boys Cry', produced as part of the BBC's New Creatives scheme. DJ Taylor takes us on a tour of the loneliest characters, place and sentences in literature, as well as an examination of the 'The Lost Girls' - the subject of his new book, and there's a specially commissioned sound piece from Kate Carr.
Presenter: Ian McMillan
Producer: Jessica Treen
Last on
Kate Carr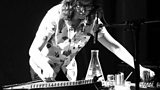 We asked sound artist Kate Carr to respond to the word 'Alone'. Kate's sound piece examines the writing that we do alone whilst very much hoping to make a connection – the love letter. As well as live studio effects, Kate's sound piece uses crowd-sourced recordings from people reading their own love-letters. You can listen to Kate's work here.
Okechukwu Nzelu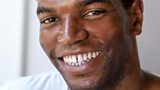 Okechukwu Nzelu's debut novel 'The Private Joys of Nnenna Maloney' introduces us to Nnenna, a girl preparing to leave home and find out who she is and where she belongs in the world. The book is populated with characters struggling to make connections in the city, from Nnenna's mother, to her school friends, and particularly Jonathan, recently uprooted from Manchester and in a loveless relationship. Nzelu explains how important it was for him to force the reader to really pay attention to a Jonathan – a black gay man whose experience is so often marginalised.
DJ Taylor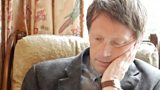 DJ Taylor takes us on a whistle-stop tour of literary loneliness from Jane Austen to John Steinbeck, championing FM Major's 'The Rector's Daughter' as his favourite lonely novel. His new book is 'Lost Girls' a non-fiction account of the women orbiting the London literary scene in the 1940's and 50's who were defined by the writer Peter Quennell by their 'air of waywardness and loneliness'.
Will Taylor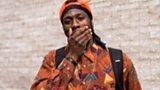 Artist and producer Will Taylor is part of the New Creatives scheme run by BBC Arts and Arts Council England to develop new talent. Will is the creator of 'Black Boys Cry', a series of short audio dramas based on interviews with black men about their lives, masculinity and their emotions. Will explains how working with New Creatives helped him to stretch himself creatively and achieve an intimate, conversational tone. More information about New Creatives can be found here.
Broadcast