Main content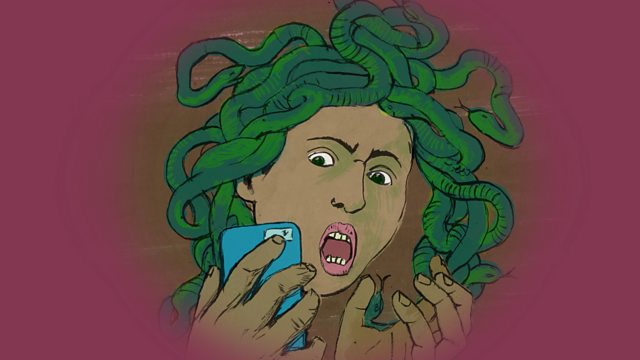 Uncomfortable
How should we manage offensive opinions in a pluralistic world?
The internet has facilitated an explosion in opinion. Some people's views you'll agree with, other's you'll find abhorrent.
How do we manage that in a pluralistic world? Is reaching for the mute button the best way to get through the day? Or is it about calling people out and making an example of them online?
Aleks Krotoski dips her toe into the world of microaggressions, safe spaces and asks if we're really in the middle of a free speech crisis.
Last on
Bradley Campbell
Bradley Campbell is a sociologist broadly interested in moral conflict -- clashes of right and wrong and how they are handled. Most of his work examines genocide, which normally arises from large-scale inter-ethnic conflicts. In 2013 he began to examine much smaller-scale conflicts on modern college campuses. This work looks at microaggression complaints, calls for trigger warnings and safe spaces, and the ongoing debate about these phenomena, viewing them as manifestations of ongoing moral change and the clash of different moral ideals.

Andrew Doyle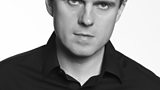 Andrew Doyle is a writer, comedian, and satirist. He is the creator of the twitter account Titania McGrath, a radical inter-sectionalist poet committed to feminism, social justice and "armed peaceful protest". Titania's first book, Woke: A Guide to Social Justice, has recently been published by Constable.  As a stand-up, Andrew has written and performed seven live shows at the Edinburgh Festival Fringe, four of which transferred to the Soho Theatre in London. He is the co-founder of Comedy Unleashed in London. 

Nesrine Malik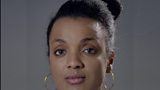 Nesrine Malik is a British Sudanese columnist and features writer for The Guardian. She was born in Sudan and grew up in Kenya, Egypt and Saudi Arabia. She received her undergraduate education at the American University in Cairo and University of Khartoum, and her post graduate education at the University of London. Alongside her journalism career she previously spent ten years in emerging markets private equity. She was named Society and Diversity Commentator of the Year at the 2017 Comment Awards. Her first book We Need New Stories has just been published. 
Andrew Marantz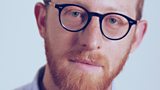 Andrew Marantz is a staff writer at The New Yorker, where he has worked since 2011. His work has also appeared in Harper's, New York, Mother Jones, the New York Times, and many other publications. A contributor to Radiolab and The New Yorker Radio Hour, he has been interviewed on CNN, MSNBC, NPR, and many other outlets. He has just released his first book Antisocial: Online Extremists, Techno-Utopians, and the Hijacking of the American Conversation
Loretta Ross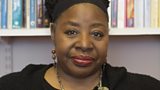 Loretta Ross is a Visiting Associate Professor in Women's Studies at various colleges teaching courses on White Supremacy in the Age of Trump. Currently, she is visiting at Smith College. She started her career in activism and social change in the 1970s, working in the the D.C. Rape Crisis Center, the National Black Women's Health Project and the Center for Democratic Renewal (National Anti-Klan Network), until retiring as an organiser in 2012 to teach about activism. Her forthcoming book is Calling In the Calling Out Culture: Detoxing Our Movement, due in 2020. Her activism began as a rape and incest survivor as a teen mother. She graduated college at age 55. Her dream is to see Venus and Serena Williams play tennis in person.
Linda Tirado
Described as having "a way with words that's somehow both breezy and blunt," Linda Tirado is an unlikely author. Her critically acclaimed debut, Hand to Mouth: Living in Bootstrap America, is an account of life in the low-wage sector. Until her writing was featured in the Huffington Post, she'd spent her entire adult life navigating the mundane sort of dilemmas that millions of Americans face every day: how to keep the electricity on when the rent's due, or how to keep a job when you keep having to call in sick to cover extra shifts at your second job. Linda's essay Why I Make Terrible Decisions, or Poverty Thoughts, has been read by more than eight million people. A year after she wrote it, she'd gone from working as a diner cook on the night shift to speaking at the London School of Economics during her first book tour. She speaks on power and money and dignity, and what it means to live with very little of any of them in the wealthiest country on earth. Out of the kitchen now, Linda flips class conventions on their head wherever she finds them.

Broadcast