Main content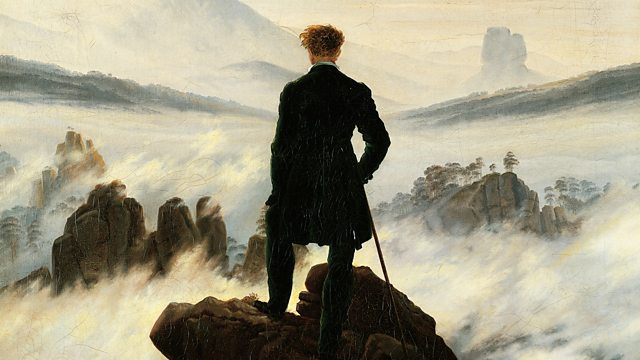 Sebastian Baczkiewicz conjures up a thrilling prequel to Shakespeare's Hamlet. Sixteen years have passed since Claudius was banished from Denmark. Now he contemplates his return.
by Sebastian Baczkiewicz
Claudius, Prince of Denmark, has lived as an exile in Spain for the past sixteen years but an attempt on his life causes him to reassess his position. Meanwhile in Denmark, civil disobedience and political unrest are leading King Hamlet to take ever more authoritarian measures.
Claudius . . . John Light
King Hamlet . . . John Heffernan
Polonius . . . Clive Hayward
Gertrude . . . Lyndsey Marshal
Catalina . . . Laura Christy
Olsson . . . Rupert Holliday Evans
Kabanova . . . Jessica Turner
Schroeder . . . Neil McCaul
Directed by Marc Beeby and Sasha Yevtushenko
Set in an alternative Europe in the 1950s, Elsinore imagines the turbulent world of the Danish Court in events that take place some years before the story told in Shakespeare's Hamlet. It explores the relationships at the Danish court, particularly the troubled, not to say murderous relationship between King Hamlet and his brother Claudius. Series 2 picks up the action 16 years after the first series, in an alternative Europe in the early 1950s. Denmark is a powerful, militarised country with a small Empire around the Baltic which it is fighting hard to maintain. There is more than a hint of totalitarianism in the air.
More episodes
Previous
You are at the first episode