Main content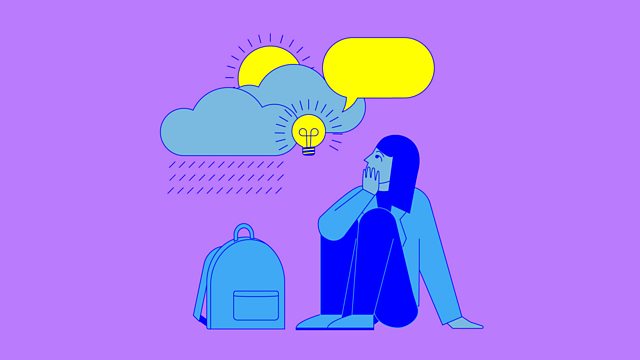 Teen sex therapy. Surrogacy Laws. Classical monsters. Singer Lisa Simone.
Why more teenagers than ever are seeking sex and relationship therapy. Surrogacy UK on why they want legal responsibility for surrogates to end at birth and singer Lisa Simone.
The NHS have reported that 1 in 10 people seeking sex and relationship therapy are teenagers – up from 1 in 30 two years ago. So what's changed? We look at the issues that young people are bringing to the therapy room, the impact of porn and social media, and why teenagers are more willing to talk to adults about sex.
We look at why the charity Surrogacy UK is calling for the surrogate's legal responsibility to end at birth.
Plus from car adverts to cartoons, film and sci-fi - the appeal of classical monsters in our popular culture. And the singer, composer and actor Lisa Simone talks about her latest album 'In Need of Love'.
Presenter Jane Garvey
Producer Beverley Purcell
Guest Miranda Christophers
Guest Rachel Fitzsimons
Guest Dr Elizabeth Gloyn
Guest Natalie Smith
Last on
Broadcast

Podcast
Women's voices and women's lives - topical conversations to inform, challenge and inspire.