Main content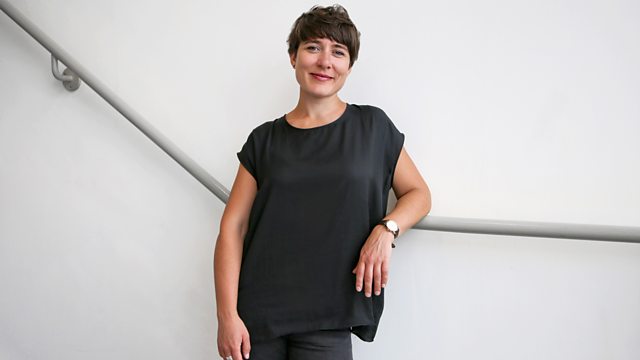 The essence of musical personality
An interview with trumpeter Alison Balsom, music criticism in the digital era, and photos from Ronnie Scott's jazz club.
Presented by Kate Molleson.
This week's Music Matters features an interview with English mega-star trumpeter Alison Balsom, talking about her new album featuring Baroque music, how her personality shines through the sound of her instrument and about her admiration for jazz legend Dizzy Gillespie.
Also, photographs of music stars taken by Freddy Warren at Ronnie Scott's during the 1960s, part of an exhibition at The Barbican Centre marking the 60th anniversary of London's renowned jazz club. We visit the exhibition with Dave Brolan, who edited the accompanying book, and jazz critic Jane Cornwell.
Following that, a discussion of music criticism in today's world. We pit traditional journalism against criticism in the modern digital era to assess their respective challenges and advantages, but we also go to the core: what is a music critic's role, really? With contributions from Richard Morrison, chief critic of The Times, and Charlotte Gardner, blogger and critic of Gramophone magazine, among others.
And, a rare performance of Paragraph 3, by the composer and social activist Cornelius Cardew, part of his massive cycle The Great Learning, based on texts by Confucius and performed by a community in Monmouth.