Main content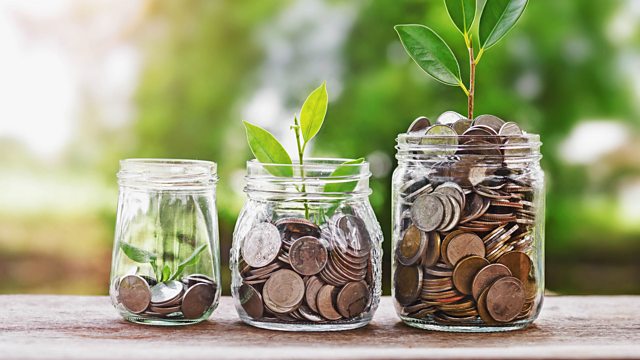 Money Box Live: Mental Health & Money
Depression and debt, anxiety and overdrafts, we look at how to cope financial problems that can often follow poor mental health.
Our expert panel take a look at the problems around mental health and money. From how to make your benefits work better for you, talking with banks and how to avoid the complications that can come from periods of poor mental health.
You can call Money Box Live 03 700 100 444. Or email us moneybox@bbc.co.uk or tweet @moneybox.
Panel-
Anne Riddle from the Bridge Money Advisory Service in Stoke-on-Trent
Helen Undy from the Money and Mental Health Policy Institute
Ayaz Manji from Mind