Main content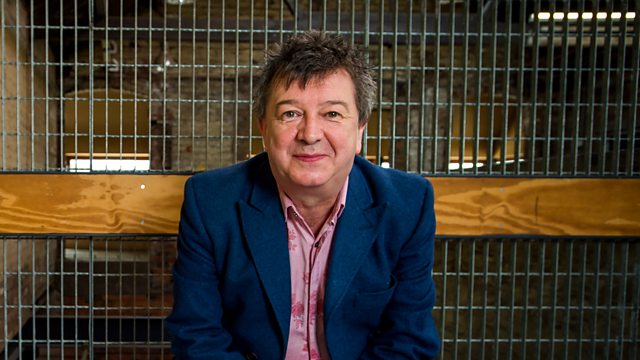 Stuart Maconie sits in
6 Musings from Kenney Jones of the Small Faces and Desert Island Disco.
Around the release of new Small Faces instrumental EP, Four To The Floor, Kenney Jones of the band shares his 6 Musings
One 6 Music listener shares the soundtrack to their Desert Island Disco.
Plus it's your chance to get a tune played on the radio if you're First In, we hand-pick something incredible from around the 6 Music schedule in Fantastic Beats & Where To Find Them, and we'll play you something brand new that we love in While You Were Sleeping.