Main content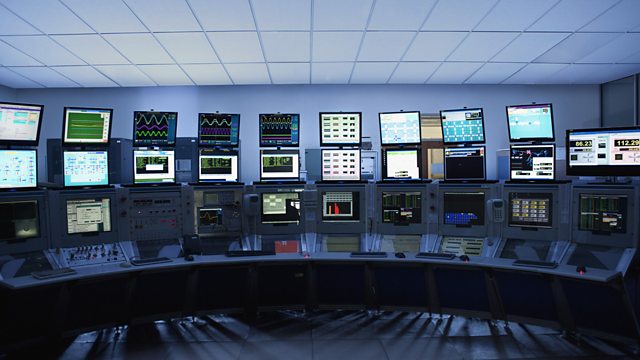 The New Censorship
How censorship works in our information age.
Democracy flourishes where information is free flowing and abundant, so the logic goes.
In the West the choice of information is limitless in a marketplace of ideas. While authoritarian regimes censor by constricting the flow of information.
But even in the West a new pattern of control is emerging. And this free flow of information, rather than liberate us, is used to crowd out dissent and subvert the marketplace of ideas.
Peter Pomerantsev examines how the assumptions that underpinned many of the struggles for rights and freedoms in the last century - between citizens armed with truth and information and regimes with their censors and secret police - have been turned upside down.
Producer: Ant Adeane
Editor: Jasper Corbett
Last on
Broadcasts