Main content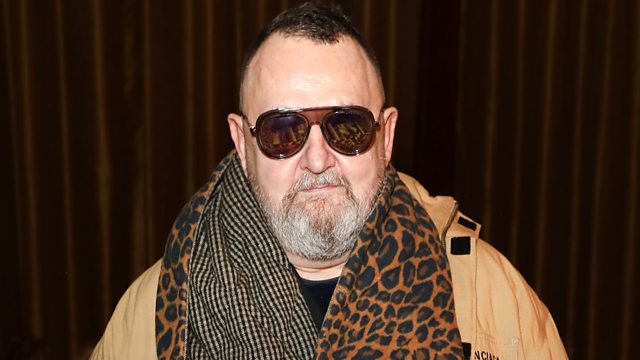 Grandmaster Fash
Writer Lou Stoppard meets sound designer Michel Gaubert as he prepares for Paris Fashion Week in this behind-the-scenes glimpse at high fashion and its relationship with music.
Writer Lou Stoppard explores the relationship between music and high fashion, with French sound designer Michel Gaubert.
Gaubert has been central to many of the big moments in high fashion over the past 40 years, but he is not a designer or a model, and not particularly known to the public. Instead, he is a DJ who is often named by insiders as one of the most influential people in the business.
After being sacked from a Parisian record shop in his youth, he was asked by a regular customer, Karl Lagerfeld, the late head of Chanel, to pick out some music for the catwalk. So he started this unusual career creating the soundtrack for haute couture. 
Lou follows Michel as he prepares for Paris Fashion Week. 
Contributors:
Michel Gaubert, DJ and sound designer
Pierpaolo Piccioli, Creative Director at Valentino
Stephen Jones, Milliner
Caroline Evans, Professor of Fashion History and Theory at Central Saint Martins School of Art and Design
Jo Ellison, Editor, How to Spend It magazine
Jo-Ann Furniss, Fashion journalist
Tim Blanks, Editor at Large, Business of Fashion
A Terrier production for BBC Radio 4