Main content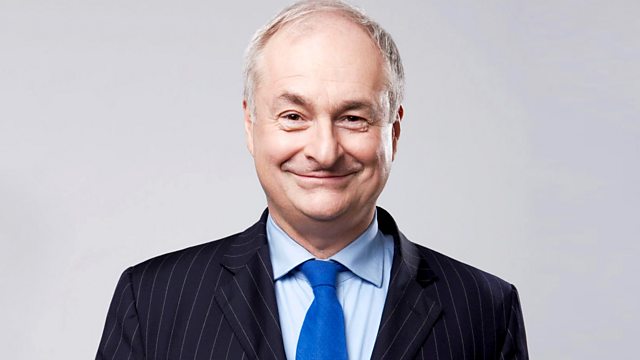 Paul Gambaccini chairs the quiz that tests contestants' knowledge of music in all its varieties, with plenty of musical anecdotes and extracts to identify.
(8/13)
In the 1960s, which film musical did the BBC include in its planned TV schedule for screening in the weeks after a nuclear attack? In Sting's song An Englishman In New York, who is the Englishman referred to? And what's the name of the British magazine published since 1981, devoted entirely to heavy metal music?
Paul Gambaccini has these and many other diverse questions lined up for today's Counterpoint contestants. A place in the 2019 semi-finals awaits the winner. As always, as part of the quiz, they will each have to choose a special subject on which to answer a set of individual questions, with no prior warning of the categories on offer.
Taking part today are:
Tim Footman, a writer and editor from Croydon
Nick Hutchings, a computer programmer from Redhill in Surrey
Mark Sautter, an accountant from West London.
Producer: Paul Bajoria
Music Played
Counterpoint Programme Eight

Operatic Duets For Two Sopranos