Main content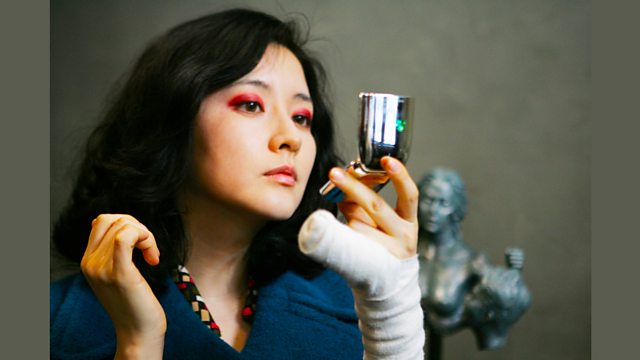 Margaret Cho and Lady Vengeance
What will stand-up comedian Margaret Cho see when she rewatches the film "Lady Vengeance", the South Korean psychological thriller film directed by Park Chan-wook?
Art critic Alastair Sooke, in the company of some of the leading creatives of our age, continues his deep dive into the stunning works in the Museum of Modern Art's collection, whilst exploring what it really means "to see" art.
Today's edition features stand-up comedian and author Margaret Cho. She has chosen the film "Lady Vengeance", a South Korean film directed by Park Chan-wook. How does she react to rewatching this psychological thriller?
Producer: Tom Alban
Main Image: Park Chan-wook, Lady Vengeance, 2005. 35mm film. Gift of CJ Entertainment, The Museum of Modern Art, NY, F2014.35
What did we find out when a cosmologist looked at Van Gogh's The Starry Night?
Podcast
Leading creative thinkers choose an artwork from MoMA and talk about how it inspires them.