Main content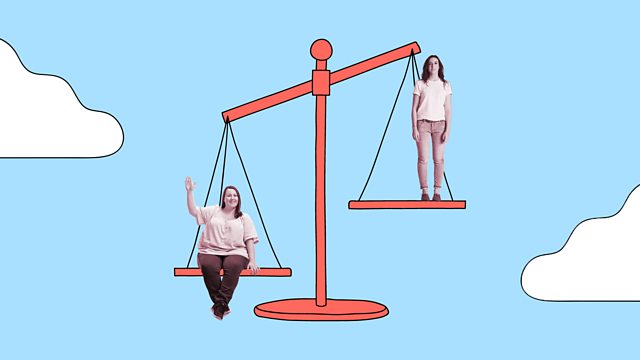 PHONE-IN. Jenni Murray takes your calls on your experience of being fat
What's your experience of being fat? Are things more difficult if you're significantly overweight? Call 03700 100 444. Lines open at 0800.
Sofie Hagan is a young Danish comedian and author of Happy Fat. We spoke to her on the programme earlier in the year. She's now touring the UK and has been talking about some of the issues raised in the book as well as tweeting about it. 'I am not a body positivity campaigner,' she said, 'I am a fat liberationist. I care about abolishing the systemic discrimination and abuse that fat people endure on a daily basis.'
What's your experience of being fat? Do you think your size affects the way people see and treat you?
Share your stories and experiences. Call 03700 100 444 lines open from 0800 or email via the website…
Presenter Jenni Murray
Producer Beverley Purcell