Main content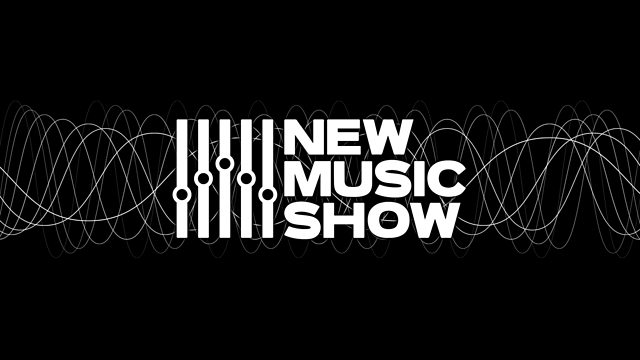 Music from the margins of sound
Explorations of sounds at the margins of electronics and acoustical music with specially recorded performances of music by Michael Parsons, Carola Bauckholt and Chaz Underriner.
Kate Molleson explores sounds at the margins of electronics and acoustical music in a programme ranging from the sound of an '80s computer to the nocturnal acoustic meditations of Chaz Underriner which so wowed listeners at last year's Huddersfield Contemporary Music Festival. Also tonight the harpsichord reinvented in a solo work by the Miroslav Srnka and previews of the new album from cult performance artist Julia Reidy and a track from Carola Bauckholt.
Daniel Mayer: acousmatic piece
Michael Parsons: Tenebrio (1995)
Michael Parson (1980s music computer using FM synthesis )
Julia Reidy: From new album, 'In Real Life'
Miroslav Srnka:
Mahan Esfahani (harpsichord)
Carola Bauckholt: Doppelbelichtung
Karin Hellqvist (violin) and bridsong
Chaz Underriner: Nocturne series: 8
For violin, tenor sax, electric guitar, percussion, piano and field recording
Kluster5 Ensemble
Featured in...
We broadcast more live and specially-recorded concerts and opera than any other station.