Main content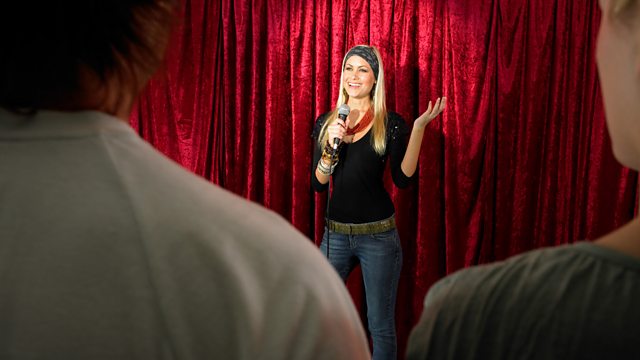 The Personal Finance of Comedy
How to maximise money from mirth, from card readers, streaming services to kids shows. We are looking at how you can make money from the art of making people laugh.
You might think of comedians as up on a stage in a pub, but that's just one part of what the job entails today.
Social media, streaming services and stadium tours have changed the game. Instead of doing gigs to get on TV, you do TV to get people to your gig!
We'll look at how to start out and deal with cash and card readers, how to navigate online streaming and how you can get a mortgage while still telling jokes for a living.
The panel are-
Charlie Dinkin, comedian,director and writer
Tiernan Douieb, a stand-up perfomer and podcast presenter
Sarah Fox Clinch, a mortgage specialist for comedians at Fox Davidson
David Coppard, Head of Media and Entertainment at accountancy firm MHA MacIntyre Hudson