Main content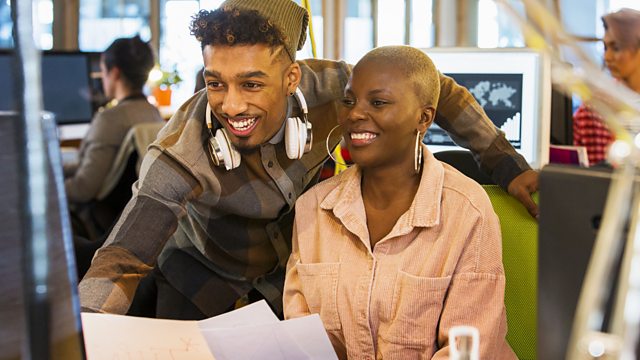 How to give yourself a pay rise
Listener questions after Woodford funds wound down. What FCA's plans to tackle car finance commission mean for consumers. And awarding yourself a pay increase.
This week the decision was made to wind down the funds managed by 'star' manager Neil Woodford. Listeners have been in touch wanting to know what this means for their money and if they will be able to claim compensation. We discuss with Mark Polson from The Lang Cat Financial Consultancy and Anna Sofat from Addidi Wealth.
The Financial Conduct Authority has announced plans to ban the way in which some car retailers receive commission based on the interest rate of the car finance loan they arrange. Good news for consumers?
And we speak to a company that allows employees to award themselves a pay increase.
Presenter: Ruth Alexander
Producer: Alex Lewis
Editor: Emma Rippon