Main content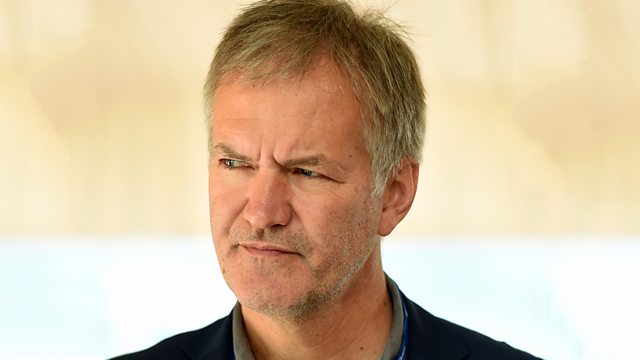 Down with political packages
David Goodhart suggests that the best way to tackle political tribalism is through not allowing political brands to dictate our thinking.
David Goodhart discusses the rise of new "tribes" in British political life.
"The old tribes were scarcely visible because they had become so familiar", he writes. "The new ones seem noisy and jarring and all too visible".
He calls this new anti-left/right package the "hidden majority" package.
Producer: Adele Armstrong