Main content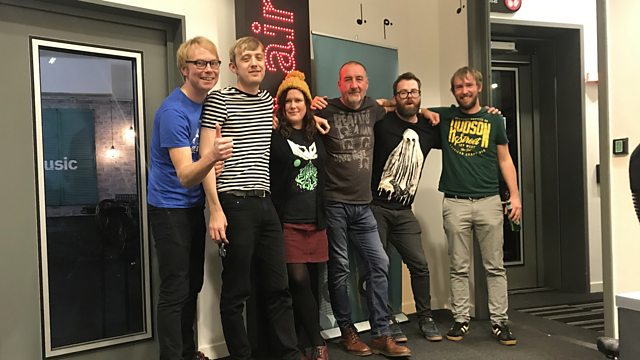 Seazoo Live In Session
Welsh noise makers Seazoo play live as you like tonight.
The new single is called Throw It Up and the 5 piece will be performing that and a couple more - we are honoured.
It's a Thursday and we all know what that means - The Parallel Universe with Rob Hughes.