Main content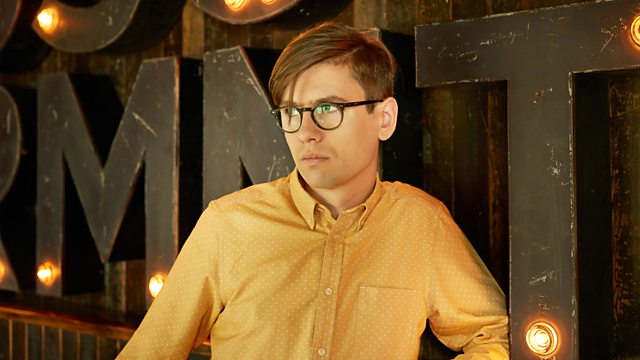 Víkingur Ólafsson, social housing on screen, Hannah Khalil
Icelandic pianist Víkingur Ólafsson, social housing on the big and small screen, and Palestinian-Irish playwright Hannah Khalil.
Having won several album of the year awards for his recording of works by J.S Bach, Icelandic pianist Víkingur Ólafsson performs and talks about reinventing Bach for a new generation.
This year the highest accolade in British architecture, the Stirling Prize, has been awarded for the first time to a social housing development. Social housing as places of crime and deprivation have been commonplace in popular culture for decades, often at odds with the experience of people living there. Cultural commentator and film historian Matthew Sweet and architect Jo McCafferty look at how these spaces have been portrayed in a more positive light on screen.
For most of the 20th century, The Iraq Museum was home to an enormous collection of artefacts from the ancient civilisations of the region. Following the US-led invasion in 2003, it's estimated that around 15,000 objects were taken during mass looting, with many finding their way onto the black market. Hannah Khalil discusses her new play A Museum In Baghdad, which is set simultaneously in 1926 and 2006 – following British archaeologist and diplomat Gertrude Bell struggling to create the museum and her latter day counterpart Ghalia Hussein trying to restore its former glory.
Presenter Samira Ahmed
Producer Jerome Weatherald
Last on
Vikingur Olafsson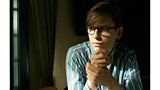 Vikingur Olafsson
Photo credits: Ari Magg

Vikingur is Gramophone Artist of the Year 2019

His cd: Johann Sebastian Bach Works and Reworks




Hannah Khalil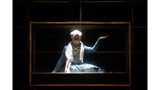 A Museum in Baghdad
Photo credit: Ellie Kurtz
A Museum in Baghdad
is at the
Swan Theatre
, Stratford-upon-Avon until 25 Jan 2020
Broadcast