Main content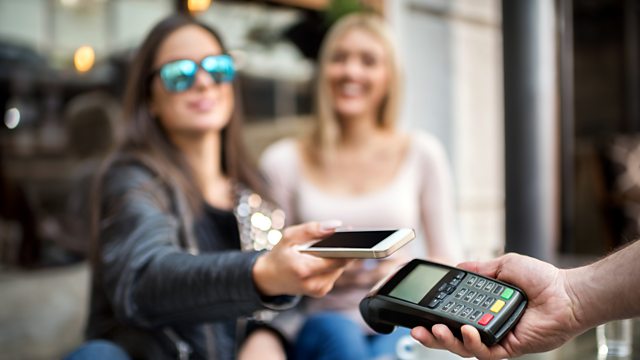 Credit scores
How to get a better credit score. Your questions answered by a panel of experts.
Do you know what your credit score says about you? If you've had a breakup, make up, break down, spending spree or life shock in the last six years, your credit rating will have it recorded.
The majority of us don't know what our credit score is and how these numbers are created. A good credit rating helps us access loans, mortgages or credit cards.
But could there be a better way of helping people access credit and see what they can really afford to borrow?
Our panel of experts will help you find out what your score says about you, how to get a better one and why workouts are required before you hit the bank not just the beach.
Contact the Money Box team to tell your stories and ask questions.
The number to call is 03 700 100 444, geographic charges apply. The lines open at 1pm on Wednesday (9/10/19).
Email moneybox@bbc.co.uk or tweet @moneybox