Main content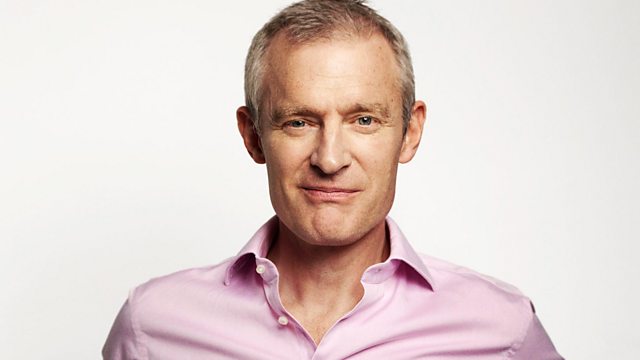 The Queen's Speech and Lung Cancer
Jeremy discusses measures to combat electoral fraud, Eliud Kipchoge's marathon record, lung cancer in non-smokers and impeachment proceedings against President Trump.
Jeremy discusses the Queen's Speech, Eliud Kipchoge, lung cancer and President Trump.

Under electoral fraud measures, voters may have to show driving licences or passports.

The Kenyan athlete managed 26.2 miles in 1 hour, 59 minutes and 40 seconds.

We speak to someone who had stage 3 lung cancer even though she had never smoked.

The US President is fighting an ongoing impeachment inquiry by the Democrats.