Main content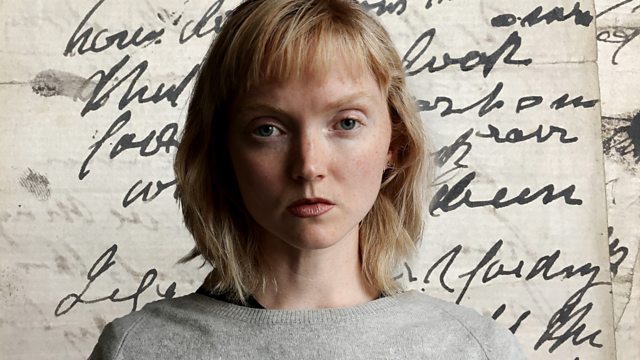 Plot 5779: Unearthing Elizabeth Siddall
Actor Lily Cole plays Elizabeth Siddall who, on the 150th anniversary of her exhumation, climbs out of her grave to present her own story, debunking the myths surrounding her life.
Actor Lily Cole is the voice of Elizabeth Siddall in a documentary in which the first 'supermodel' of the Victorian period presents her own story, debunking romantic myths and stripping away the literary and artistic interpretations of her life. Siddall is famous as the model for Pre-Raphaelite paintings such as John Millais' Ophelia, Walter Deverell's Twelfth Night and Dante Gabriel Rossetti's Beata Beatrix. Using the anniversary of her exhumation in Highgate cemetery as the focal point, 150 years later, Elizabeth climbs out of her grave to tell us her story – and listens to the opinions of today's historians and critics.
Elizabeth Siddall: Lily Cole
Dante Gabriel Rossetti: Will Kirk
Other parts played by Lucy Reynolds, Neil McCaul and Heather Craney.
With grateful thanks to:
Peter Mills, guide at Highgate Cemetery
Dr Jan Marsh, author of 'The Legend of Elizabeth Siddal'
Joanne Harris, author of 'Chocolat' and 'Sleep, Pale Sister'
Dr Serena Trowbridge author of 'My Ladys Soul: The Poetry of Elizabeth Siddall'
Hannah Squire, Assistant Curator at The National Trust
Dr Caroline Palmer from the Ashmolean Museum of Art and Archaeology
Louise Foxcroft author of 'The Making of Addiction: The "use and abuse" of opium in nineteenth-century Britain'
Laura Walker Lead Curator of Modern Archives & Manuscripts at The British Library
Music composed by Jane Watkins.
Studio Manager Martha Littlehailes
Written and Produced by Clare Walker
Last on