Main content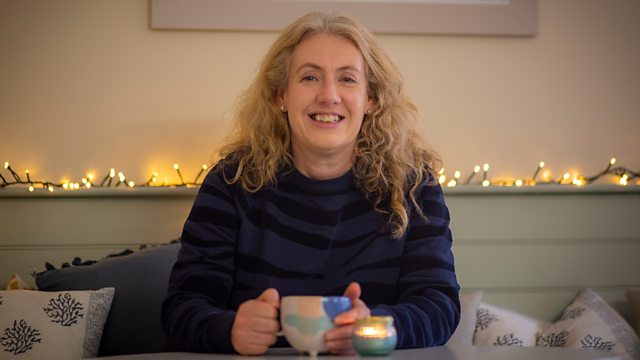 The Three Rs For Reducing Plastic In Our Kitchens
Tips and advice on how we can reduce plastic when we're shopping and in our kitchens, loving the trend for sourdough bread and the importance of cafes at the heart of a community.
The Kitchen Café is back – the perfect place to head for your weekly dose of foodie news, tips, inspiration and interviews!
An awareness of plastic pollution is a hot topic right now but what can we do if we want to reduce our own usage of it? Kelly Wright from the Refillary explains to Jenny Macpherson the simple ways we can all use less plastic when we're out shopping and in our kitchens.
Simon Preston meets passionate baker and author James Morton to hear about his love of sourdough. The chaps then visit one of James's favourite bakeries - Cottonrake - to find out more about this long-forgotten but now fashionable bread.
Jenny visits the recently-opened cafe Utopia and hears from owner Kevin Paterson about why having a cafe right in the heart of the community is so important to him. Kevin then demonstrates how to make a quick but delicious charred tomatoes on sourdough dish.
Podcast
Celebrate the joy of Scotland's larder with recipes, reviews, tips and delicious ideas!