Main content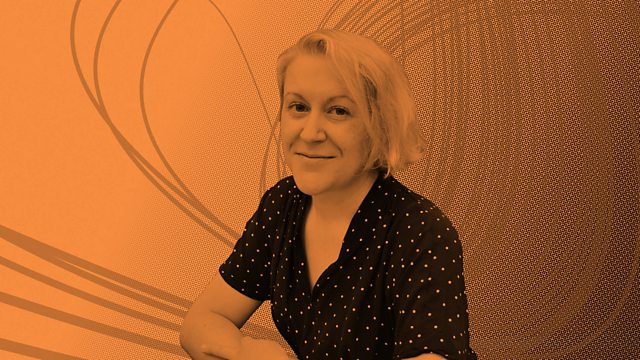 Orchestral storms and vocal tricks with singer and composer Sarah Dacey
Sarah Dacey opens up a selection of classical music from a vocalist's point of view - revealing familiar and unfamiliar works in a new light.
Singer and composer Sarah Dacey is not only a member of the innovative vocal trio Juice Ensemble, but is also a composer and violinist with fond memories of playing in string quartets and youth orchestras as a teenager.
Her choice of music today ranges from a haunting traditional tune from Northumberland discovered when she was writing music for a play at the National Theatre, to the stunning vistas created by Richard Strauss in his cinematic Alpine Symphony.
Sarah also plays a stunning piece of vocalized Quincy Jones by the French precursors to the Swingle Singers, Les Doubles Six, and reveals that she understands more about the pianistic talents of her great grandmother since listening to Martha Argerich playing a certain scherzo by Chopin.
At two o'clock Sarah's Must Listen piece is an orchestral explosion of sound featuring a groundbreaking instrument.
A series in which each week a musician explores a selection of music - from the inside.
A Tandem Production for BBC Radio 3