Main content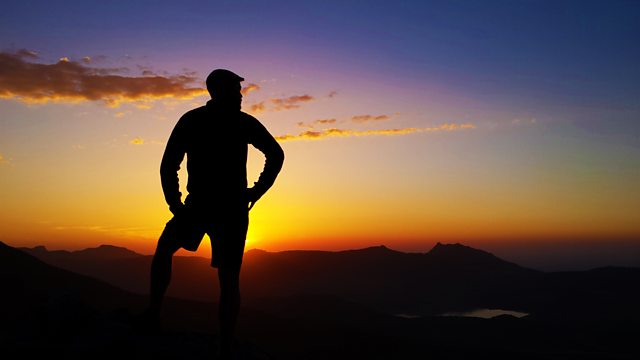 Mountains, Mules and my Mum
Redzi Bernard is this year's winner of the 'Journey of a Lifetime' travel award. She recreates a trek her mother made through the mountains of Ethiopia to the holy city of Lalibela
Redzi Bernard is this year's winner of the 'Journey of a Lifetime' travel bursary where the RGS -in conjunction with Radio 4 - awards £5000 to someone with a brilliant idea for a radio adventure.
Redzi recreates a journey her mother made in 1968 through the Ethiopian mountains to the holy city of Lalibela, often referred to as the 8th Wonder of the World.
She begins in the capital Addis Ababa where her parents met and after night of Ethiopian jazz she hits the road north, avoiding ethnic clashes along the way. With guides and mules Redzi embarks on an arduous trek into the mountains to find a vertiginous landscape, gelada baboons and children - who've never seen foreigners before - fleeing on sight.
Her destination, Lalibela, is a complex of Ethiopian Orthodox churches all hewn out of a single piece of rock below ground level. She arrives to find a scene of pilgrimage and devotion unchanged for centuries. Redzi reflects on her own pilgrimage and struggle as well as that of her mother, who is suffering from cancer.
Producer Neil McCarthy
Last on
Royal Geographical Society - Journey of a Lifetime Award
The closing date for next year's Journey of a Lifetime award is 10th November 2019. Details of this exciting opportunity can be found on the Royal Geographical Society website.
Broadcasts