Main content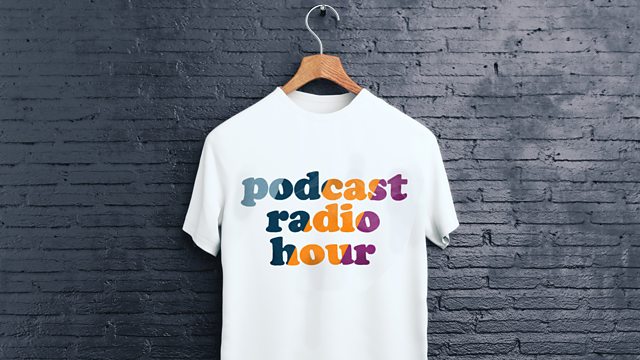 Music Podcasts with Phil Taggart
Radio 1 DJ Phil Taggart guests with rapid rundown of music podcasts that dig deep into Robert Plant, The Clash, Louis Armstrong and more.
Radio 1 DJ Phil Taggart joins Ali Gardiner for a rapid rundown of music podcasts.
There will be podcasts about musicians, featuring musicians and music-lovers, as well as musical soundscapes that really enhance the speech.
The pick of the podcasts will include Digging Deep with Robert Plant, Stay Free: The Story Of The Clash, Pops! The Louis Armstrong Story, and an entertaining roundtable show from the BBC, Blood On The Tracks.
We'll hear from BBC 6 Music's Matt Everitt, Rob Fitzpatrick at Spotify, as well as Axel Kacoutié, a poet, composer and the sound designer of the Guardian's Today in Focus podcast. He shares a few insights into creative possibilities waiting for podcasters in music libraries.
Podcast
Presenters recommend their favourite podcasts and speak to the people who make them.