Main content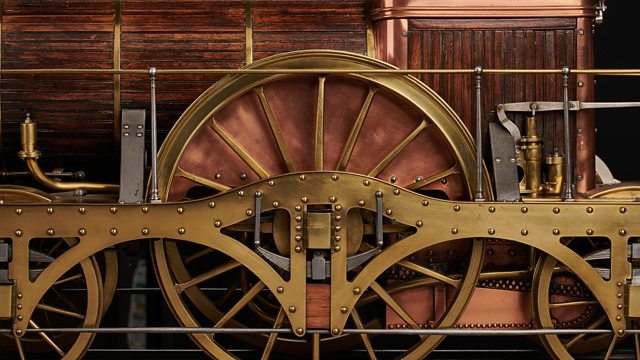 Omnibus 3
Ian Blatchford and Tilly Blyth with an omnibus edition exploring how art and science have inspired each other in the early 20th century's Age of Ambivilance
Sir Ian Blatchford, Director of the Science Museum Group, and the Science Museum's Head of Collections, Dr Tilly Blyth, with their third omnibus edition in which they draw upon key works of art along with objects from the Science Museum Group's collection to explore how art and science have inspired each other in early 20th century's growing Age of Ambivalence.
Along the way: artists' satirical and furious response to the horrors of mechanised warfare; the clock as a friend and enemy in the industrial workplace; seeking a new language for science and art from mathematical models; the art of the possible as supersonic speeds become reality; turning the atom benign in the Cold War era at the 1951 Festival of Britain.
Producer Adrian Washbourne
Produced in partnership with The Science Museum Group
Readers: Shaun Mason, Katherine Cusack, Sean Baker.
Music composed by Mark Russell