Main content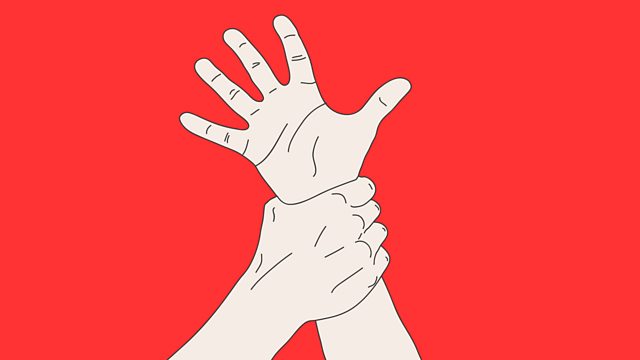 The Freedom Project: understanding domestic abuse in relationships
Katharine Gun, GCHQ whistle-blower; Michael Rosen and play; Freedom Programme: nationwide groups informing women about domestic abuse; Grammy nominated singer-songwriter Beth Hart;
16 years ago a woman in her twenties, who was a translator at GCHQ, leaked an official and confidential email. It instructed Katharine Gun and her colleagues to share any information they might come across concerning a clutch of nations belonging to the UN Security Council. The information could then be used to persuade them to vote for the invasion of Iraq. Her email became an Observer article and she lost her job, nearly lost her marriage and was in fear of going to prison. Now her story is told in a new film 'Official Secrets'. She joins Jenni to remember that time in 2003 and explain what happened next.
How much are we squeezing play out of our children's days, our institutions and spaces? Michael Rosen, author of 'Book of Play' joins Jenni to talk about why play matters to both children and adults – and to share tips on how we can get more of it in our lives.
When Sally Challen was recently interviewed on Woman's Hour she talked about the Freedom Programme she attended, once she was in prison. She described how it helped her understand the coercive control and domestic abuse she had suffered for years from her husband Richard. We speak to Clare Walker, a group facilitator and a trainer for the programme, Pat Craven who founded it and Louise, a listener, who wrote in to say how attending for the last year had changed her life.
We speak to Grammy-award nominated blues singer Beth Hart about finally feeling able to be herself with her new album, War In My Mind.
Presenter: Jenni Murray
Producer: Kirsty Starkey
Interviewed Guest: Katharine Gun
Interviewed Guest: Michael Rosen
Interviewed Guest: Pat Craven
Interviewed Guest: Clare Walker
Interviewed Guest: Beth Hart
Last on
Broadcast

Podcast
Women's voices and women's lives - topical conversations to inform, challenge and inspire.