Main content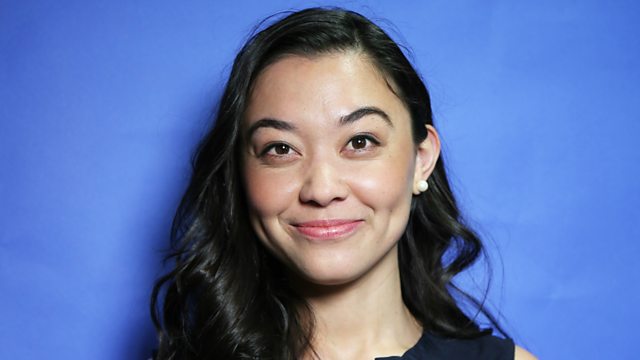 Chanel Miller, Fushsia Dunlop, Disrupt the feed
Chanel Miller on speaking up, Sichuan food with Fushsia Dunlop, curating a social media feed for your child, and Bronzefield investigation.
We hear from the woman known, until recently, as Emily Doe. Chanel Miller was sexually assaulted while she was unconscious on the ground on Stanford University campus in the USA. Her Victim Impact statement which she addressed to her attacker Brock Turner was published on Buzzfeed and was viewed online by eleven million people within four days. In her memoir is titled Know My Name - she explains why.
Following the death of a new born baby in a cell at Bronzefield prison in Surrey, we talk to Deborah Coles, the director of Inquest about what the overarching investigation will need to do, to help prevent further tragedies in women's prisons.
Edwina Dunn, a data entrepreneur and founder of the educational charity The Female Lead, believes that social media can be used to improve teenagers' mental health. She explains how - and we hear from Dr Anne-Lise Goddings, Clinical Lecturer at UCL Great Ormond Street Institute of Child Health.
And, Fuchsia Dunlop explores the flavours of Sichuanese cuisine - known for its liberal use of chillies and Sichuan pepper.
Presenter: Jenni Murray
Producer: Ruth Watts