Main content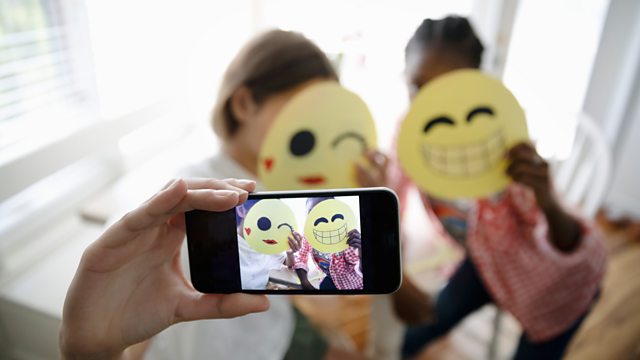 Do machines make the rights choices for children?
The role of AI in the lives of young people, recorded at the BBC Blue Room conference.
Algorithms are increasingly making choices for young people, from recommending new TV shows to the friends they meet. But when machines are so intelligent that they can make all these decisions, who is actually responsible?
Andrea Catherwood hosts a debate at the BBC Blue Room annual conference with Anne Longfield, Children's Commissioner for England, Dr Nejra van Zalk, lecturer in psychology at Imperial College London, Hanna Adan, documentary maker and Neil Lawrence, DeepMind Professor of Machine Learning at the University of Cambridge.
Producers: Richard Hooper and Bill Thompson for the BBC Blue Room