Main content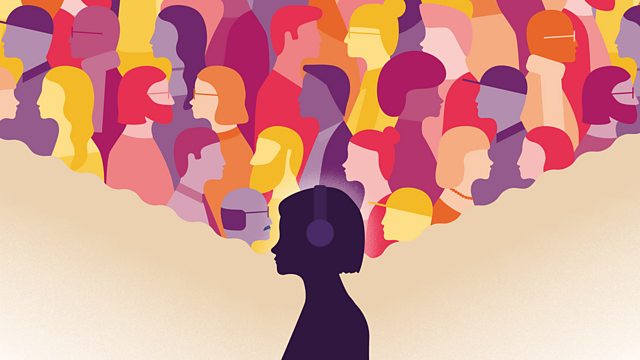 Teaching with Tourette's
Meet Natalie Pearson, the Birmingham teacher who uses her Tourette's syndrome to educate her pupils about compassion for people with disabilities.
Natalie Pearson, from Birmingham, is thought to be the only teacher in the world with a form of Tourette's syndrome which causes involuntary swearing.
She shares some of her experiences of strangers reacting negatively to her tics, in public places, and suggests an alternative; education and compassion.
This story originally appeared in the BBC podcast, Multi Story - presented and produced by Becca Bryers.