Main content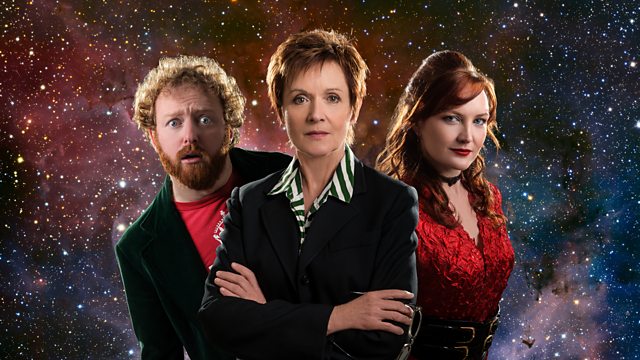 The Retirement of Horatio Gray
Horatio Gray's new terrace house unexpectedly travels through time. Now he has an unexpected guest. Stars Jackie Woodburne.
Eddie finds himself in a terrace house owned by Horatio Gray - a house that unexpectedly travels randomly through time.
But have Eddie's travels with Anastasia prepared him to be the adult in this time travelling house?
Sci-fi comedy starring Neighbours' Jackie Woodburne as Anastasia Black.
Andrew Hansen....... Horatio Gray
Ben McKenzie ........ Eddie Jones
Jackie Woodburne ....... Anastasia Black
Petra Elliott ........ Sue Denholm
Francisco de Cuellar / Sir Francis Drake …… Stephen Hall
Additional voices:
Lee McKenzie, Sam Streeter, Daniel Sullivan, Dave Lamb, Richard Schipper, Kevin Powe and Troy Larkin.
Written by Lee Zachariah
Music by David Ashton
Produced by Ben McKenzie and John Richards
A Splendid Chaps Production.