Main content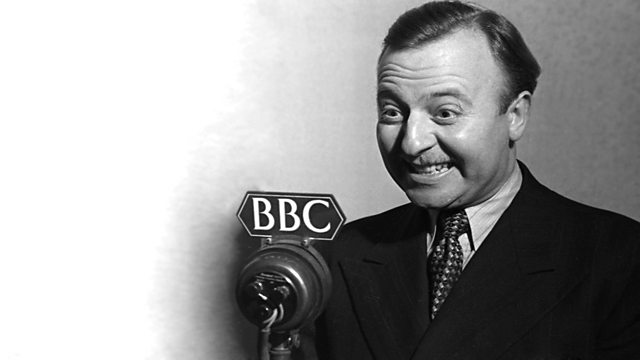 From 04/08/1963
Taken to court and visiting outpatients in Johnny Speight's sketches. With Nicholas Parsons and Leslie Noyes. From August 1963.
Arthur is taken to court for disturbing the peace and then offers to sell his organs.
The comic characters of popular comedian Arthur Haynes in Johnny Speight's sketches.
After originally working with Charlie Chester on a number of series for BBC Radio, Arthur Haynes (1914-1966) became a big star on ITV in the late 1950s/early 1960s
With Nicholas Parsons, Leslie Noyes, Dorothy Dampier and Graham Stark.
Music by Peter Crawford & His Trio.
Producer: Richard Dingley
First broadcast on the BBC Light Programme in August 1963.