Main content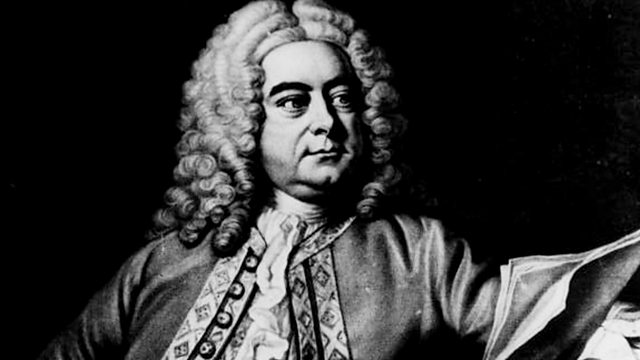 Handel in Germany
Jonathan Cohen directs Arcangelo in Handel's little-known masterpiece, the Brockes-Passion, his dramatic oratorio depicting Christ's life, from the Last Supper to the Crucifixion.
A rare chance to hear Handel's Brockes-Passion given by one of the UK's leading period performance ensembles and an outstanding trio of soloists at London's Wigmore Hall.
By 1719, when he set Barthold Heinrich Brockes's version of Christ's final days, from the Last Supper to the Crucifixion, Handel was already established as one of Europe's foremost composers, especially in opera. So it's not surprising that Handel's Passion setting is at once deftly paced, emotionally engaging and compellingly dramatic. Canny as ever, Handel recycled numbers from some of his older Italian and English music for his Hamburg audience (and in turn recycled parts of the Brockes-Passion for subsequent English works). Years later, a certain Johann Sebastian Bach was so impressed he used some of Handel's ideas for his own Passion settings and even performed the work himself.
Presented by Martin Handley.
Handel: Brockes-Passion
Sandrine Piau (soprano)
Stuart Jackson (tenor)
Konstantin Krimmel (baritone)
Arcangelo
Jonathan Cohen (director & harpsichord)
Featured in...
We broadcast more live and specially-recorded concerts and opera than any other station.