Main content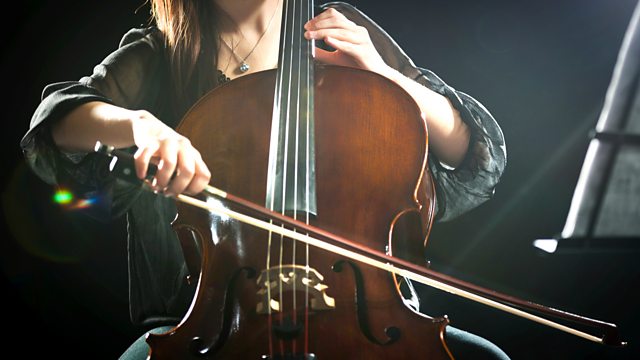 The best concerts across Europe
Fiona Talkington presents the best of European concert-going, featuring a performance from Chisenau in Moldova.
Fiona Talkington presents some of the best concerts from across Europe.
Tonight we are at the Feldafing Festival in Bavaria and the Mozart Festival in Wurzburg Rezidenz, a UNESCO World Heritage Site.
Clara Schumann, Brahms and Joseph Joachim, the dedicatee of Robert Schumann's violin concerto, agreed to remove the work from publication after just one private performance as Joachim convinced the others that it showed too much of Schumann's mental decline and should not be performed again. Bizarrely the work re-surfaced in the 1930's following a séance attended by the famous violinist Jelly D'Aranyi, in which the spirit of Schumann told her to find the lost work and play it again. In a second séance the spirit of Joachim manifested himself and thoughtfully informed Jelly D'Aranyi that the score and parts were in the Prussian State Library, where he had deposited them all those years before.
No such scandal surrounds Dvorak's Piano Quintet which is one of his most relaxed and carefree works and has attracted musicians for generations.
Dvorak
Piano Quintet in A major, op. 81
Kit Armstrong (piano)
Schumann Quartet
Schumann
Violin Concerto in D minor, WoO 23
Isabelle Faust
Basel Chamber Orchestra
Heinz Holliger