Main content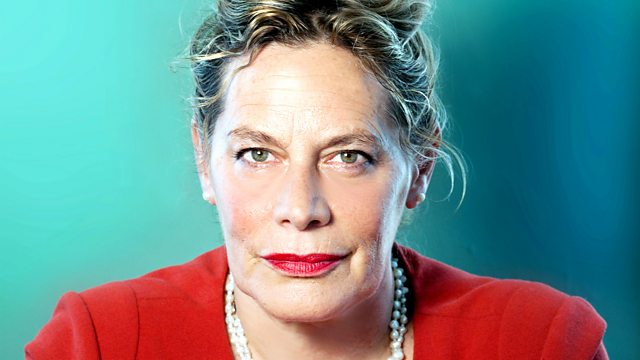 Deborah Levy
Michael Berkeley's guest is writer Deborah Levy. With Gluck, Beethoven, Mozart, and Leonard Cohen.
Deborah Levy was born in South Africa; when she was five, her father was arrested as a member of the ANC and spent four years in jail. The family left for England, arriving when Deborah was nine, in 1968. Unsurprisingly her work as a writer is concerned with themes of identity, exile, dislocation. Beginning as a poet and a playwright – her plays were staged by the RSC – she then turned to novels, and there are now seven in all, of which the last three have been nominated for the Booker Prize. The latest is 'The Man Who Saw Everything'.
Deborah talks with Michael Berkeley about the music that means most to her. Many of the pieces she loves are to do with saying farewell: Lotte Lenya saying 'goodbye' in Brecht and Weill's Alabama Song; Orpheus pining for Euridice in Kathleen Ferrier's legendary recording of Gluck's 'Che Faro?'; sisters wishing their lovers safe travel as, purportedly, they depart for war, in the trio from Mozart's Cosi Fan Tutte.
Deborah talks openly about her memories of her father's imprisonment and of his return home; about the enormous transition in her life when, aged fifty, her marriage ended; and about how she found a room of her own in which to write, renting a friend's garden shed and working to the noise of apples dropping onto the roof. Also among her music is Beethoven's Pathetique Sonata ('the silences are as important as the notes'); a song by Leonard Cohen; and a translucent setting of a Verlaine poem, 'La Lune Blanche', composed by Billy Cowie and sung by identical twins.
Produced by Elizabeth Burke
A Loftus production for BBC Radio 3