Main content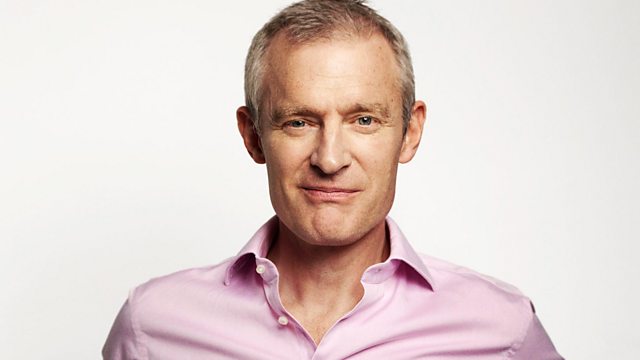 Extinction Rebellion and John Humphrys
Jeremy discusses the new climate protests, Trump's Syria troop pullout, John Humphrys and the gender gap in Nobel Prizes.
We ask what effect Extinction Rebellion protests have had on public opinion.

Jeffrey Archer joins us to discuss the risks posed to Kurdish fighters across the border.

He discusses how his mistrust of authority stemmed from his experiences at Aberfan.

We discuss a week in which a British scientist wins a Nobel Prize for Medicine.