Main content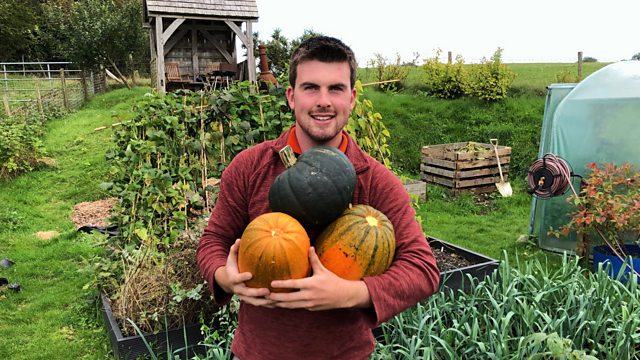 Pest Control Licences and a Growing Gardener
A change to bird control licences in Wales and we meet the young Ceredigion gardener who's turned his passion into a living.
In More Detail.....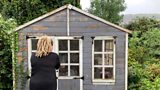 Pest Control - Three new general licences for the control of birds in Wales come into force from tomorrow. Natural Resources Wales say they'll protect birds which are "under threat" but farmers and shooting groups say they will restrict the ability to control birds which are causing damage or harm. Presenter, Caroline Evans looks at both sides of the argument 
The Lake Vyrnwy Experience - we hear about a restoration project for the benefit of the community, visitors and wildlife alike.
Little Green deliveries - for a big impact. We meet two women in Monmouthshire who are trying to make going plastic-free more convenient with a delivery service for your cleaning, household and toiletry products
and we meet the young gardener who is sharing his expertise across the globe from his remote cottage in Ceredigion. Huw Richards shares his gardening tips and talks about his latest venture helping the Royal Horticultural Society find the best varieties of vegetables to make your garden grow.
Podcast
Programme serving everyone living in the countryside, and tackling issues affecting them