Main content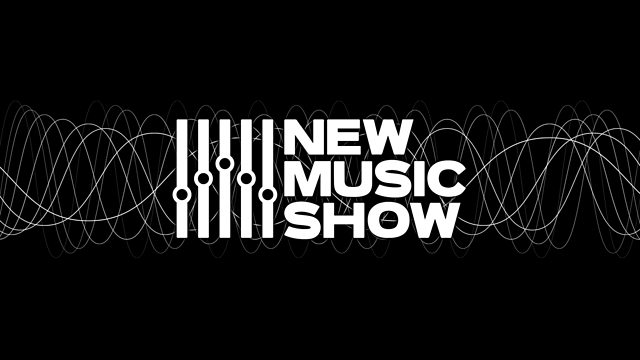 Eduardo Reck Miranda's Lampedusa - an opera in three acts
Specially recorded performances exploring the margins of music and language. Including Eduardo Reck Miranda's 'Lampedusa'.
Tonight Kate Molleson explores the margins of sound with specially recorded performances of a work for solo flute and electronics by Kaija Saariaho and a short opera based on Shakespeare by the Brazilian-born Eduardo Reck Miranda. 'Lampedusa' is set in a parallel Shakespearean universe and the plot takes place before the arrival of Prospero and Miranda in Lampedusa, allegedly the island portrayed in Shakespeare's play. The opera tells the story of Sycorax, a refugee from Europe, her son, Caliban, and Ariel. Ariel is an invisible native inhabitant who objects to Caliban's ambitions of reigning over the island. As its composer says: "It incorporates musical renditions of particle collision data and a libretto in an otherworldly language invented by David J. Peterson, author of the Dothraki language spoken in the TV series 'Game of Thrones'". Kate finds out more about this and also plays a performance of Iscariot by Christopher Rouse, who died recently. He wrote of his music that: "It may sometimes take you to a place you'll find it difficult to go, but my goal will always be at journey's end to provide you with solace and strength."
Kaija Saariaho: NoaNoa
Camilla Hoitenga (flute) with Jean-Baptiste Barrière (electronics)
Christopher Fox: Early one morning [for clarinet and bass clarinet]
Heather Roche (clarinets)
Sarah Hennies: Reservoir 1
Christopher Rouse: Iscariot
Royal Stockholm Philharmonic Orchestra, Alan Gilbert (conductor)
Eduardo Reck Miranda: Lampedusa - opera in 3 acts
Emma Tring (soprano), Edward Price (bass), BBC Singers, Nicholas Chalmers (conductor)
recorded at the Plymouth Contemporary Music Festival.
Kaija Saariaho: Neiges for 12 cellos WP Recording
Cellos of the Oslo Philharmonic Orchestra, Clement Mao-Takacs (conductor)
Featured in...
We broadcast more live and specially-recorded concerts and opera than any other station.