Main content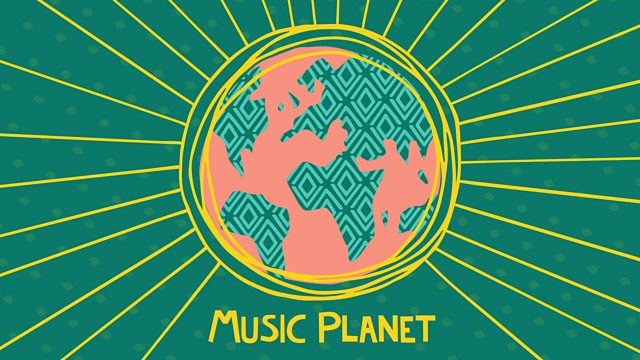 Alash in session with Kathryn Tickell
Kathryn Tickell presents a live studio session from Tuvan folk group Alash, and a preview of this year's Darbar Festival of Indian Music.
Kathryn Tickell presents live music from Tuvan folk group Alash, specialists in throat singing, a technique which produces multiple pitches at the same time. Also in today's programme: a preview of this year's Darbar festival of Indian music with Artistic Director Sandeep Virdee, plus new releases from across the globe including Pat Thomas (Ghana), Los Piranas (Colombia), and a track from this week's Classic Artist, Egyptian percussionist Hossam Ramzy.
Listen to the world - Music Planet, Radio 3's new world music show presented by Lopa Kothari and Kathryn Tickell, brings us the best roots-based music from across the globe - with live sessions from the biggest international names and the freshest emerging talent; specially curated mixtapes, classic tracks and new releases, plus a monthly Road Trip, taking us to the heart of each location's music and culture. Whether it's traditional Indian ragas, Malian funk, UK folk or Cuban jazz, you'll hear it on Music Planet.