Main content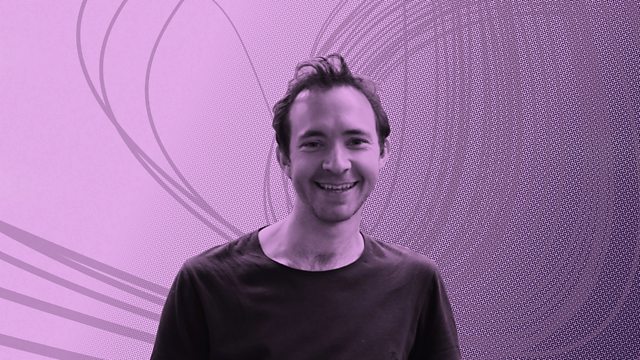 Musical rediscovery with horn player Alec Frank-Gemmill
Alec Frank-Gemmill opens up a colourful selection of classical music from a horn player's point of view - revealing familiar and unfamiliar works in a new light.
Horn player Alec Frank-Gemmill was a BBC New Generation Artist from 2014-2016, he has performed as a guest soloist with numerous international orchestras, and was the Scottish Chamber Orchestra's principal horn player for a decade.
Today, Alec takes us on a musical journey, from a dramatic musical experience at the Teatro Colón in Buenos Aires, to the recent rediscovery of a piece of French chamber music.
He also finds Prokofiev's Dance of the Mandolins to be beautiful yet disturbing, and reveals how different types of guitar from Portugal and Spain perfectly complement each other in the music of Pedro Caldeira Cabral.
Finding fun in music is essential for Alec, as you can hear in his choices which also include The Real Group virtuosically singing 'Chilli Con Carne', and a 17th Century dance which he thinks is unrivalled in dance music today.
At two o'clock Alec's Must Listen piece is an orchestral fantasy based on The Little Mermaid…
A series in which each week a musician explores a selection of music - from the inside.
A Tandem Production for BBC Radio 3