Main content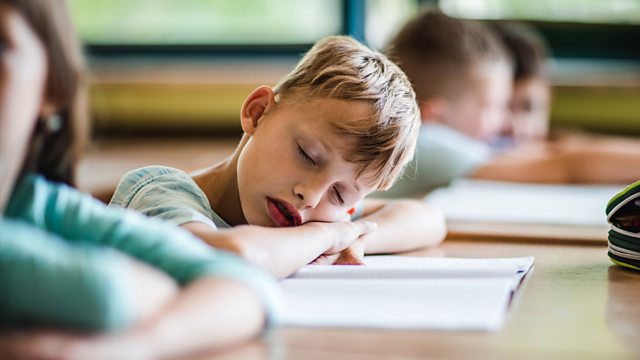 The Problem with Boys
By almost any measure of school related performance girls do better than boys. Fewer boys are going to university. Why is this happening and what can be done about it?
The data is indisputable: in developed countries boys now lag behind girls in several significant areas of education.
For years, women lagged behind men in educational attainment. More boys went to university, and twice as many men as women got degrees in 1960. Forty years later and, fifty seven percent of university students are women. By almost any measure of school related performance girls are doing better than boys.
Everyone agrees there is a problem but there is little consensus over what is causing it. Are boys doing worse or girls doing better? Is the education system biased against boys? Are boys just wired differently when it comes to learning?
The roots of the new gender gap are complex and nuanced, but if we can't agree on what's causing it, how can we solve it? In the meantime more and more boys will fall behind.
In this Analysis on The Problem with Boys, BBC journalist and father of three boys, David Grossman, looks at the evidence and tries to find a way forward.
Producer: Gemma Newby
Editor: Jasper Corbett
Last on
Broadcasts