Main content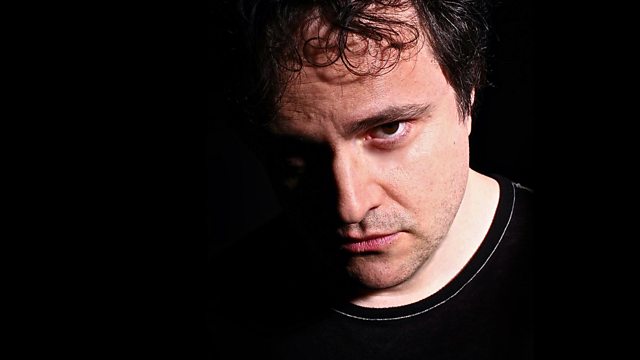 I Was Stanley Kubrick's Assistant
Andrew McGibbon meets novelist Anthony Frewin who outed two of Stanley Kubrick's impersonators while working as the legendary director's assistant.
Anthony Frewin worked closely with Stanley Kubrick for many years as his assistant. He found himself charged with a number of duties, two of which were tracking down somebody impersonating the legendary director.
 
As Kubrick's unofficial sleuth, he outed two impersonators - one who even managed to get money from producers for a movie about Kubrick.
Anthony later wrote a script about the story which turned into a movie starring John Malkovich, entitled Colour Me Kubrick, which was never released in the UK.
Another Kubrick pretender convinced two TV Times reporters that he was Kubrick, and gave them an interview. The magazine printed the interview in good faith, thinking it was the director. Anthony intercepted both and, after Kubrick's death, went on to become a successful novelist and wrote the screenplay for the 2017 film Anthropoid about a wartime underground plot to kill a senior Nazi.
Written and Presented by Andrew McGibbon
Produced by Nick Romero
A Curtains For Radio production for BBC Radio 4