Main content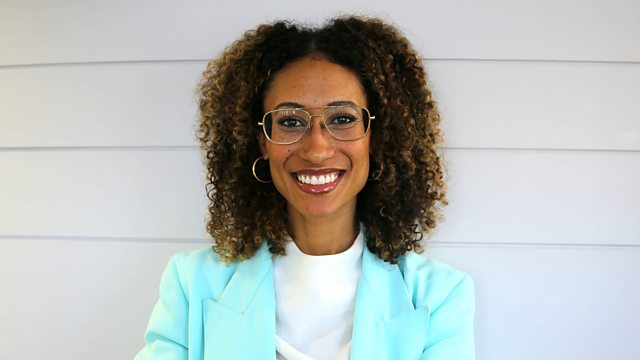 Elaine Welteroth, Endometriosis, 150 Years at Uni
The programme that offers a female perspective on the world
Elaine Welteroth is the former editor of Teen Vogue. She joins us to talk about her memoir More Than Enough and how she became the youngest ever Conde Nast Editor-in-Chief as well as only the second African American to hold a post like that. During her time at Teen Vogue she addressed feminism, climate change and racial justice as well as fashion and beauty. She discusses her mixed race identity, the obstacles she's overcome and the reality of getting your dream job.
Today a BBC survey reveals just how disruptive endometriosis can be. At the same time an international conference in Denmark is taking place which is highlighting new research into the condition led by two women. We ask why so little is known about it yet it affects so many women.
We celebrate 150 of women at University. It all started at The University of London. Then Girton College, Cambridge followed as well as Edinburgh University. So how has university education for women progressed over the years and what are the pressing issues today? Jane is joined by women of different generations. including the current NUS President Zamzam Ibrahim.