Main content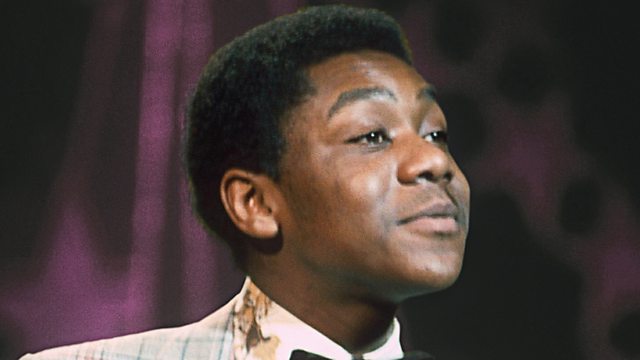 Lenny Henry
Lenny Henry, Tessa McWatt, Matthew Syed and Keon West discuss belonging and diversity with Kirsty Wark.
Lenny Henry was 16 when he first appeared on television making people laugh in the 1970s. He tells Kirsty Wark about coming of age in the spotlight at a time of casual chauvinism and blatant racism, all while under his Jamaican mother's strict instruction to integrate.
The novelist Tessa McWatt knows only too well the complexity of fitting in. Born in Guyana, raised in Canada and working in Britain, McWatt explores themes of the outsider in society and conflicting ideas of belonging.
The writer and former sportsman Matthew Syed encourages breaking free of the echo chambers that surround us, to develop an 'outsider mindset'. Cognitive diversity, he argues in his latest book, is the answer to many of the world's most challenging problems.
And the social psychologist Keon West explains the research being done to reduce bias between different groups of people. He argues that mandatory unconscious bias training is not only pointless - but possibly detrimental.
Producer: Katy Hickman
Picture credit: © ITV / Rex / Shutterstock
Last on
Lenny Henry
Sir Lenny Henry is one of Britain's best-known comedians and an award-winning actor. He began his career in working men's clubs and went on to have a successful career on television and the stage.
Who Am I, Again? is published by Faber & Faber.
An Evening with Lenny Henry - Who Am I, Again? opens in Birmingham on 20 October, followed by a UK tour.
Tessa McWatt
Tessa McWatt is an author born in Guyana and raised in Canada, who has lived in London for the past 20 years. She is Professor of Creative Writing at the University of East Anglia and has written six novels including Vital Signs and Higher Ed, plus two books for children. 
Shame On Me: An Anatomy of Race and Belonging is published by Scribe.
Keon West
Dr Keon West is a social psychologist and Director of Equalab at Goldsmiths, University of London.  His research interests include stigma, bias, and perceptions of people from other groups.
Matthew Syed
Matthew Syed is a British journalist, author, broadcaster and sportsman. He was the top British table tennis player of his generation.
Rebel Ideas: The Power of Diverse Thinking is published by John Murray.
Broadcasts