Main content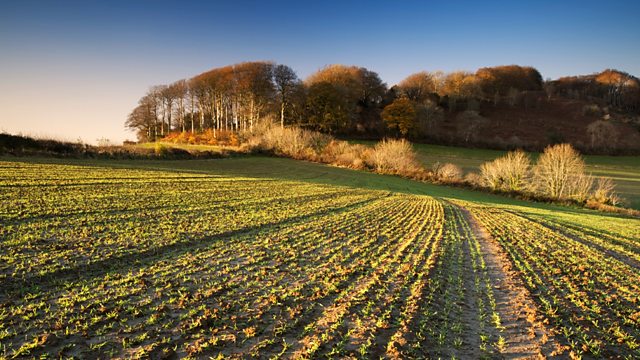 7/10/19: UK Wine, Dartmoor Ponies, Farming Protestors
The wine industry in the UK is about to be transformed by a new variety of red wine grape according to the scientists who have been developing it to grow in this country's climate.
Farming Today can exclusively reveal a new type of grape which experts say could be 'game changing' for the UK wine industry. Charlotte hears from the scientist who is behind this new variety. This year 21 Dartmoor ponies have died and there have been 140 accidents involving the animals. Local school children have been helping wildlife officers get a safety message across to drivers by designing a poster which is going on display across the moor. And Charlotte asks a Welsh farmer why he and others have spent the weekend driving a pink tractor to London.
Presented by Charlotte Smith
Produced by Alun Beach.