Main content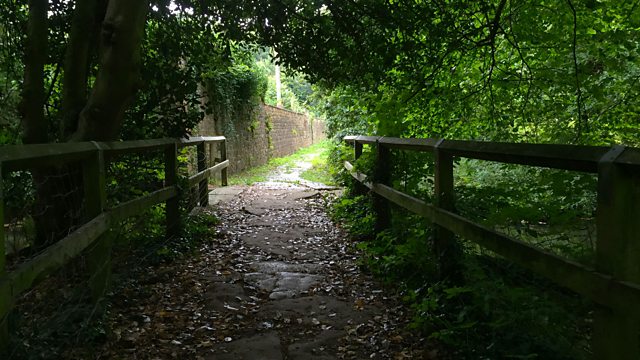 06/10/2019
Ian's concerns come to the forefront and Elizabeth has a brainwave.
Ian's alarmed to discover that Kate has disappeared off on a walk with Xander. Adam reassures Ian that Xander will be fine, after all, Kate has more experience with babies than they do. At least they'll have a chance to tidy the house up. Unable to relax, Ian goes in search of Kate and Xander. He finds them in a yurt at Spiritual Home and takes him off Kate as quickly as he can.
Elizabeth approaches Lynda with an idea: if Lynda won't be putting on a Christmas show, Elizabeth would like to host a small production at Lower Loxley. It's such an atmospheric setting, but Elizabeth needs someone with the artistic vision to realise Lower Loxley's dramatic potential. Someone like Lynda. Lynda politely declines; she really is finished with Christmas shows.
At Hollowtree, Rex is full of suggestions as to how Toby could run his distillery more effectively. Toby doesn't want Rex's advice and tries to change the subject: he's hoping Lilian will be taking more of a back seat at The Bull as she's really starting to get on Kenton and Jolene's nerves.
Countryside Insights from The Archers