Main content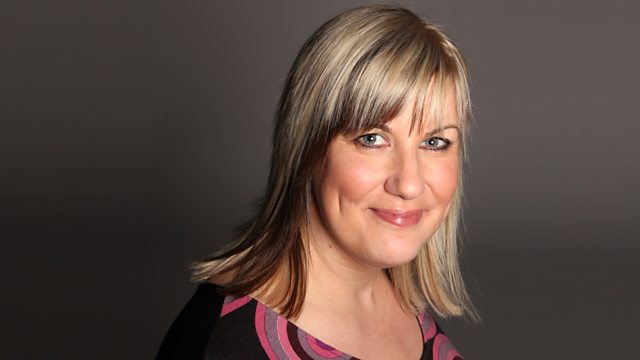 Kate Fox
Poet and broadcaster Kate Fox makes her pick of the best of BBC Radio this week.
We go over the rainbow with Judy Garland in her toughest times and fly with the imagination of childish superheroes and the poem of pigeons. There's beat boxing, bee waggling and trouser-less dreams.
How real and fictional people talk and don't talk about everything from death to twitching and babies are recurring themes, alongside the art and song of the moon, and the cultural legacy of Muslim Spain, plus there's verse and chapter on the idea of home.
Producer: Cecile Wright