Main content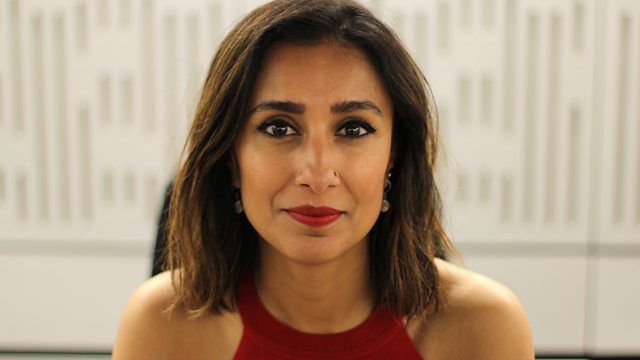 FRANK Water
Anita Rani makes the Radio 4 Appeal on behalf of FRANK Water.
Anita Rani makes the Radio 4 Appeal on behalf of FRANK Water.
To Give:
- Freephone 0800 404 8144
- Freepost BBC Radio 4 Appeal. (That's the whole address. Please do not write anything else on the front of the envelope). Mark the back of the envelope 'FRANK Water'.
- Cheques should be made payable to 'FRANK Water'.
Registered Charity Number: 1121273
FRANK Water
There are 664 million people in the world without safe water and 2.4 billion without a toilet. FRANK Water works with some of the most marginalised communities in the world, providing villages with access to a safe, sustainable water supply, proper toilets and good hygiene. They support families to use water as a gateway to further development. 
The 2015 earthquake in Nepal destroyed every house in Maya's village.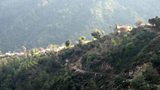 Maya (whose story you hear in the Appeal) was living with her children in a small village at the top of a mountain when the earthquake struck. Her house was destroyed, along with every other building in the village. Their water supply dried up when the pipes cracked and she was forced to walk down a steep, rocky track to fetch water.
Today, Maya has safe water just a few minutes from her house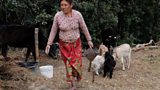 With support from FRANK Water and their local partner, Maya can walk to the nearest tap in just ten minutes. There's enough water to keep her family and her livestock healthy. Her children can go to school and she sells milk from her goats to make a living.
With safe water, we can build resilient communities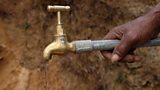 In Nepal, there are more than 3 million people living without safe water. And more than 10 million people have no toilet. With a sustainable water supply, communities are healthier and more resilient. Women can work, children can go to school and families can leave poverty behind. Since 2005, FRANK Water has brought safe water and sanitation to more than 403,000 people.